ABOUT THE ROLE
BBC Asian Network in Birmingham gave me my first freelance production work, and I haven't looked back since. I have produced programmes of nearly every hour in the schedule over five years, from weekend breakfast to evening- and specialist language- programming.
I love being a part of a national broadcaster with international reach. There's the challenge of securing guests and managing studios when connecting guests from lines around the world, in addition to revelling in a music scene that's not in my first language!
Shout out to the OGs Rayhan, Shehzaad, Kat, James, Harmit and Anish for sticking up for Stuart Little here and sharing their wisdom!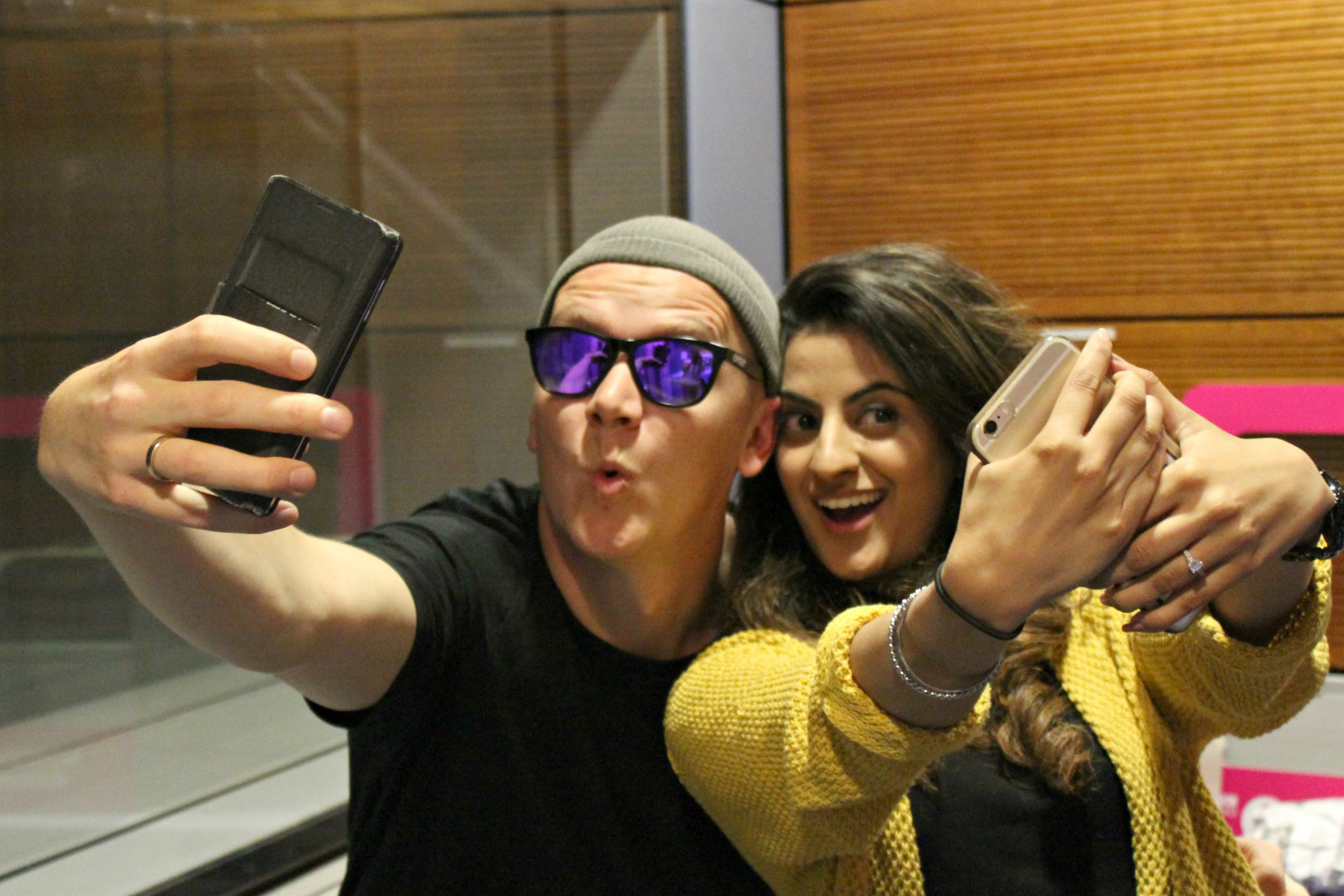 It was a long time ago – but a real highlight was bringing in influencer GeeOhSnap to visit Harpz Kaur, live in our Birmingham studios. He was on my radar for ages and when he finally was in the UK – we got him to The Mailbox! He's awesome and you should check him out.