ABOUT THE WORK
Since I started living in Birmingham, I wanted to continue my passion of "doing radio". I was recommended its hospital radio station, and joined the sport team as someone who knew the ins and outs of a studio, as opposed to a fan of football. However, I quickly developed my sporting punditry skills and would regularly host the four hour Saturday programme, driving the desk as if it was any other show that I had produced.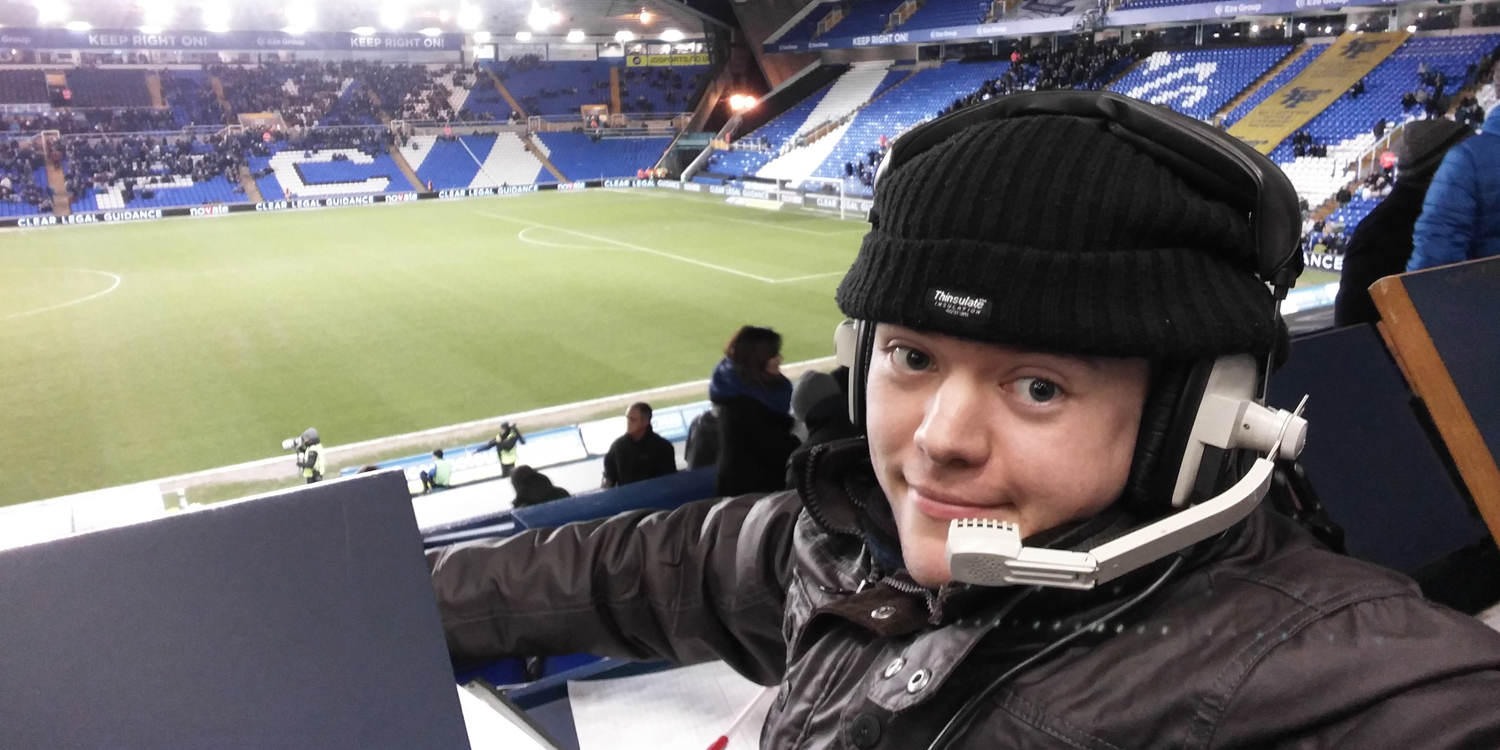 I also commentate when needed at the home games of Aston Villa, Birmingham City and West Bromwich Albion, and for Birmingham Bears' T20 games. It's always a thrill to be sat alongside sporting media veterans and pick their brains, but also take my audio editing background to regularly turn around highlights packages.
A particular highlight came from following Will's story. Will, from Sutton Coldfield, had epilepsy and unless he had a vital operation, his disease could become life limiting – but his operation could mean that he is no longer able to play the sport he loves ever again. As a result, he organised a huge charity football match against the Aston Villa Old Stars in Tamworth – the below is how it sounded.